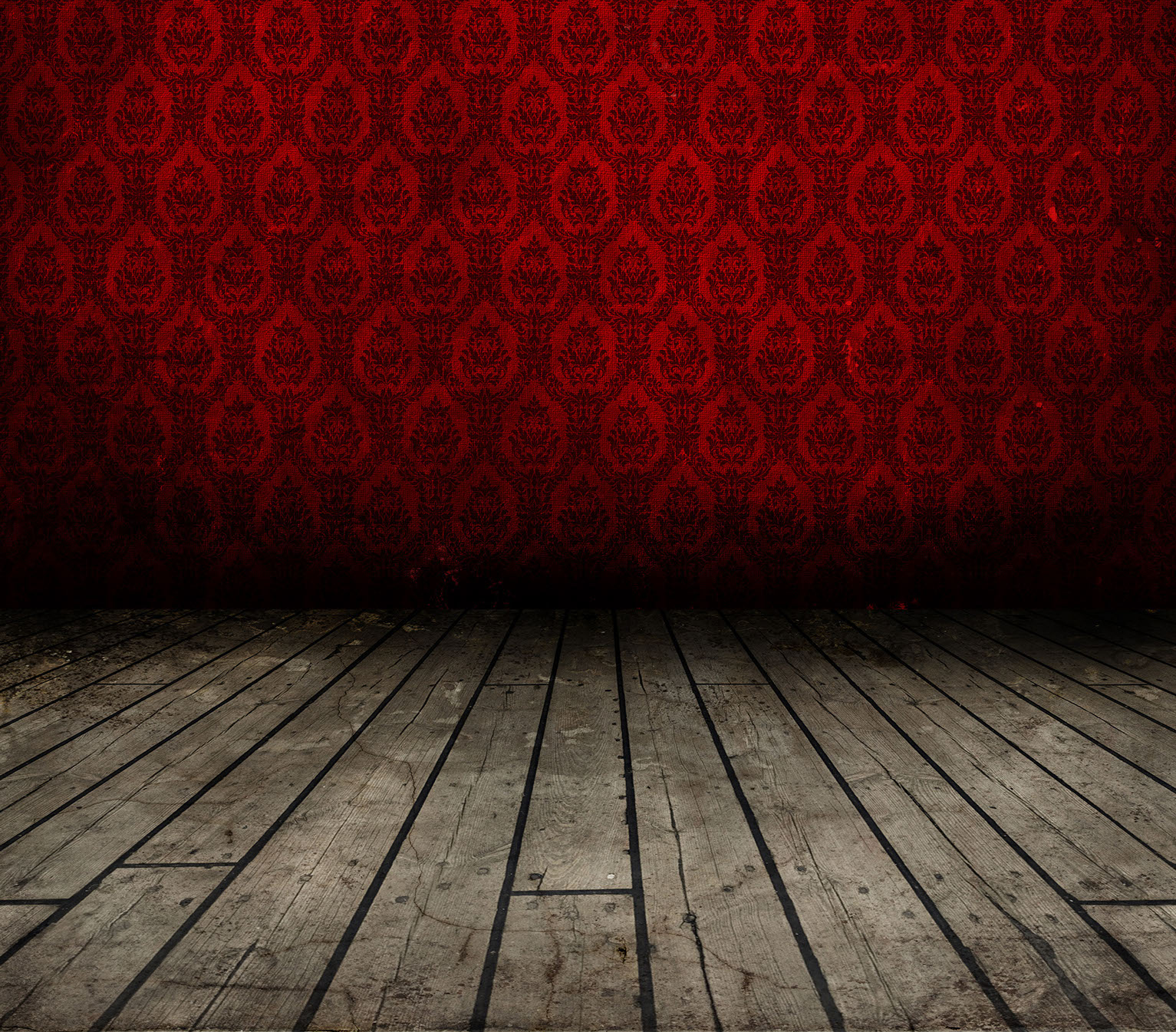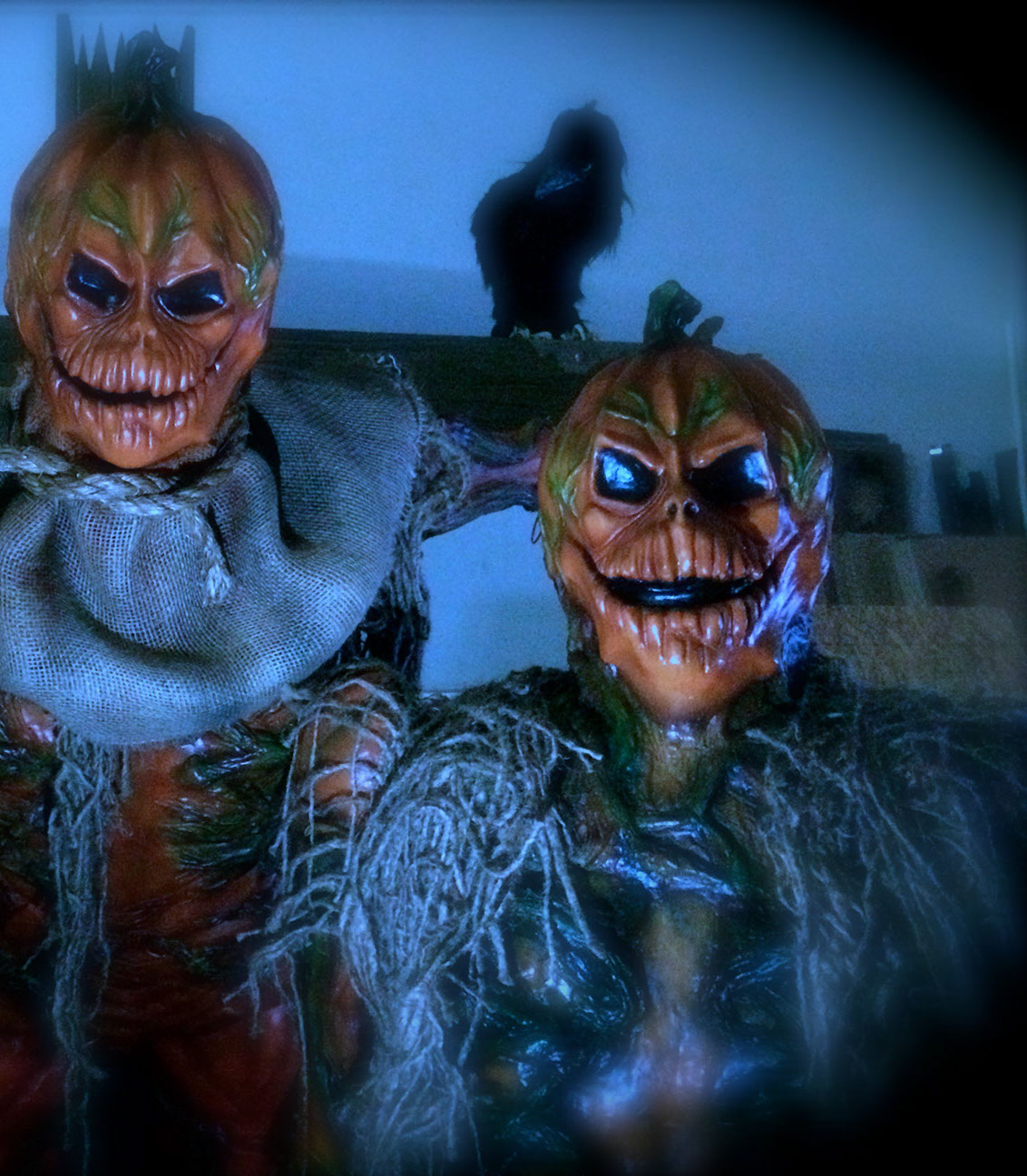 Designed and Produced by ImaginArt Studios
Presented by Dutchess County Parks
41 Years of Fears
SUNDAY OCT 29th Closed due to weather
LAST TWO NIGHTS- MONDAY AND TUESDAY 7-9 PM
One Of Three All New Attractions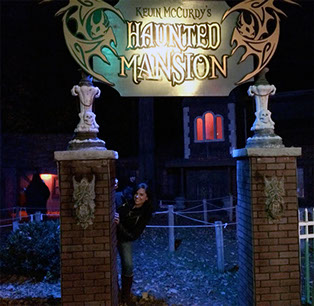 Every year I make the 3 hour drive to see what they've built and every year they impress us.
Each room is staged elegantly with actors, set pieces, and a small amount of animatronics are in select rooms. They are true professionals at building set pieces and special effects, but they actually don't rely on them as a crutch. Everything is applied in the exact right amount such that it leaves the heart and soul of the actors as the star of the show.
Kevin McCurdy's Haunted Mansion is one of the most underrated haunted attractions in the country. Haunt fans absolutely must see this one. This kind of artistry and execution is a rare find and when I find it I believe that this is what makes my tour worth it.
Oni Hartstein from ONEZUMIVERSE.COM SAYS:
Sloth Like Haunted Mansion !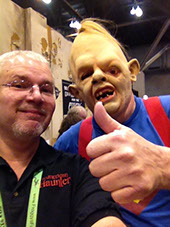 Kevin McCurdy's Haunted Mansion is exclusively produced by
Imaginart Studios LLC. All rights reserved and are registered trademarks.
publications rights email us at Contact@imaginartstudios.com
imaginartstudios.com